We celebrate BC Craft Beer -ALL YEAR LONG!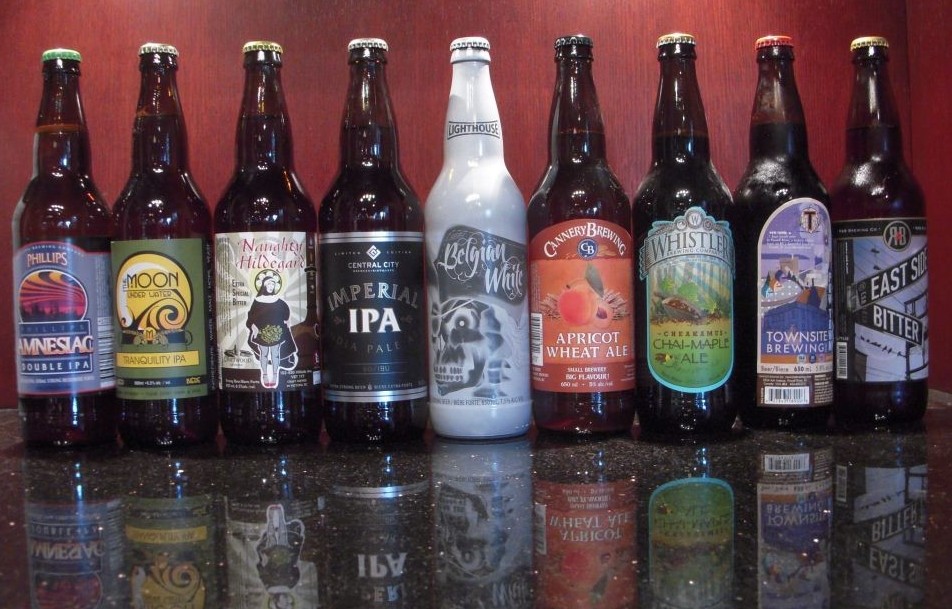 BC Craft Beer Month is proud to announce that we have joined up with the BC Craft Beer Guild! 
Thirty-one days of special events, new releases, tastings, pairings and tappings .
You'll find the month celebrated at craft breweries, pubs, brewpubs, restaurants maybe even your local retailer. And it all culminates with the Signature event of the month- The BC Beer awards in Vancouver! Celebrate B.C. Craft Beer Month by finding an event or by going to the source to try your next B.C. Craft Beer either at a local brewery or brewpub.
For a full listing of all the happenings during B.C. Craft Beer Month, be sure to check out our October page. You can also be keep informed up-to-the-minute by liking us on
Facebook